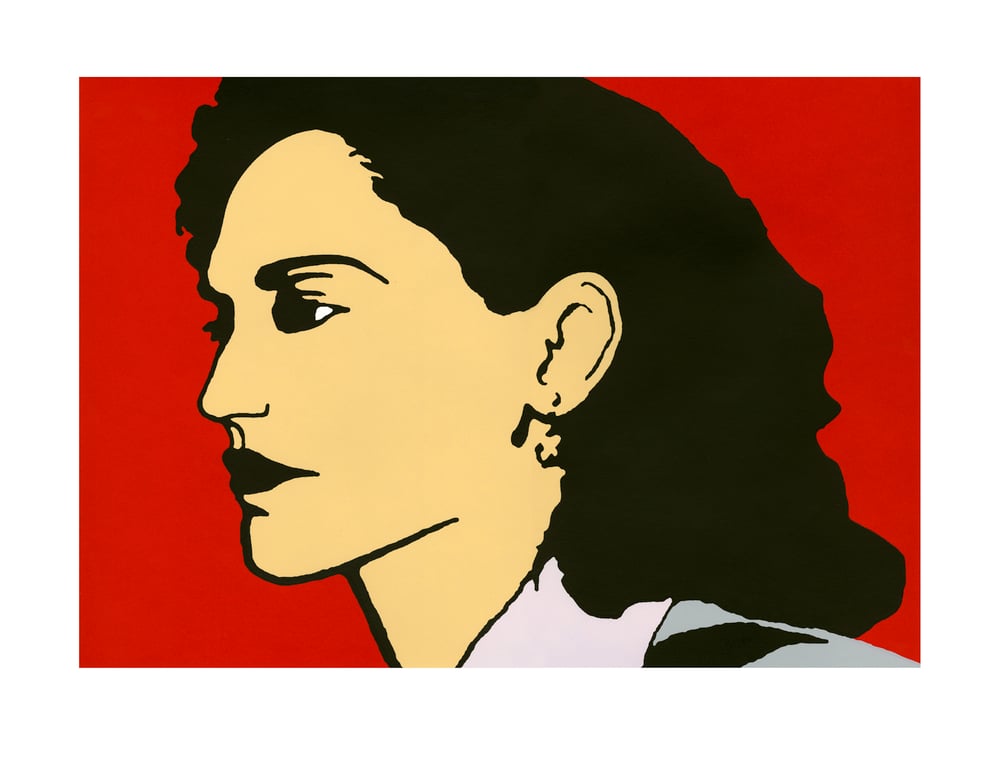 Lolita Lebron (2013)
$

50.00
Jesus Barraza
20 x 26 inches - 5 color, Handmade Screen Print
Signed and numbered edition of: 50

Heavyweight Archival Art Paper, Printed in Oakland, 2013
This print created to honor the spirit of Lolita Lebron, a Puerto Rican Nationalist who led the 1950 attack on U.S. House of Representatives. Lebron and the others were sentenced to to death, but the sentence was later changed to life in prison. In 1979 Lebron and the others were pardoned by President Jimmy Carter.
Recommended Products